Sensor development and manufacturing
Sensor development, manufacturing & troubleshooting
ZP is unique in that we can both develop and troubleshoot electrochemical sensors/biosensors, and take those sensors all the way through to manufacturing.
Medical diagnostic cartridge development
ZP understands that the way a sample reaches a sensor is important and so we design the entire sensor system, including the microfluidics to bring the sample to the sensor.
Application, hardware and software development
ZP is unique in that we are scientist, engineers and app developers. At ZP we can develop and manufacture your sensors, your electromechanical hardware and the build and distribute the necessary iOS and Android apps.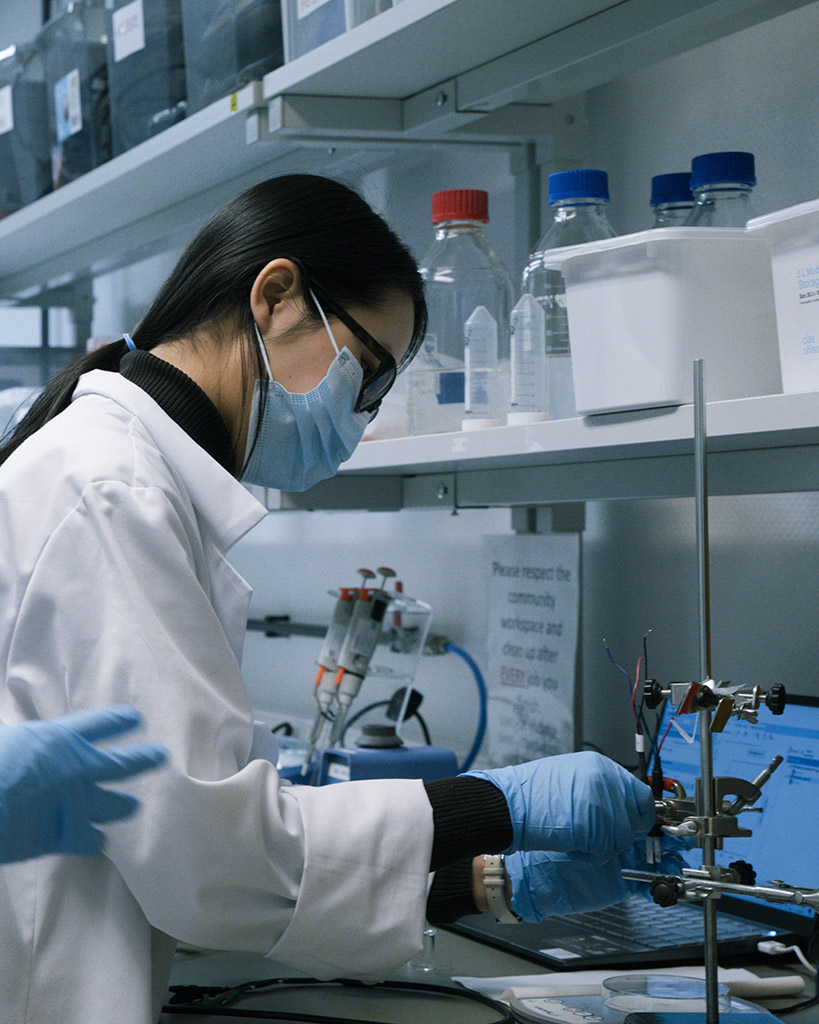 Fast biosensor development
ZP can rapidly develop electrochemical sensors, biosensors and assays.
Microfluidic development
ZP builds and manufactures the necessary microfluidics to move samples onto sensors.
Development of go-to-market systems
ZP has a platform and workflow for rapidly taking clients to the market with their electrochemistry based sensors.
Reagents development and manufacturing
ZP knows that assays often require reagents, calibration solutions etc, therefore we can develop and manufacture these necessary materials, including developing the MSDS forms etc.
Test rig development
During development it is necessary to test electrochemical sensors in a repeatable manner, therefore ZP is the perfect partner for test rig development.
Companion diagnostic development
At ZP we believe  that one of the futures of biopharmaceuticals is companion diagnostics on a point-of-care platform, thereofre ZP is the perfect partner to develop POC companion diagnostics.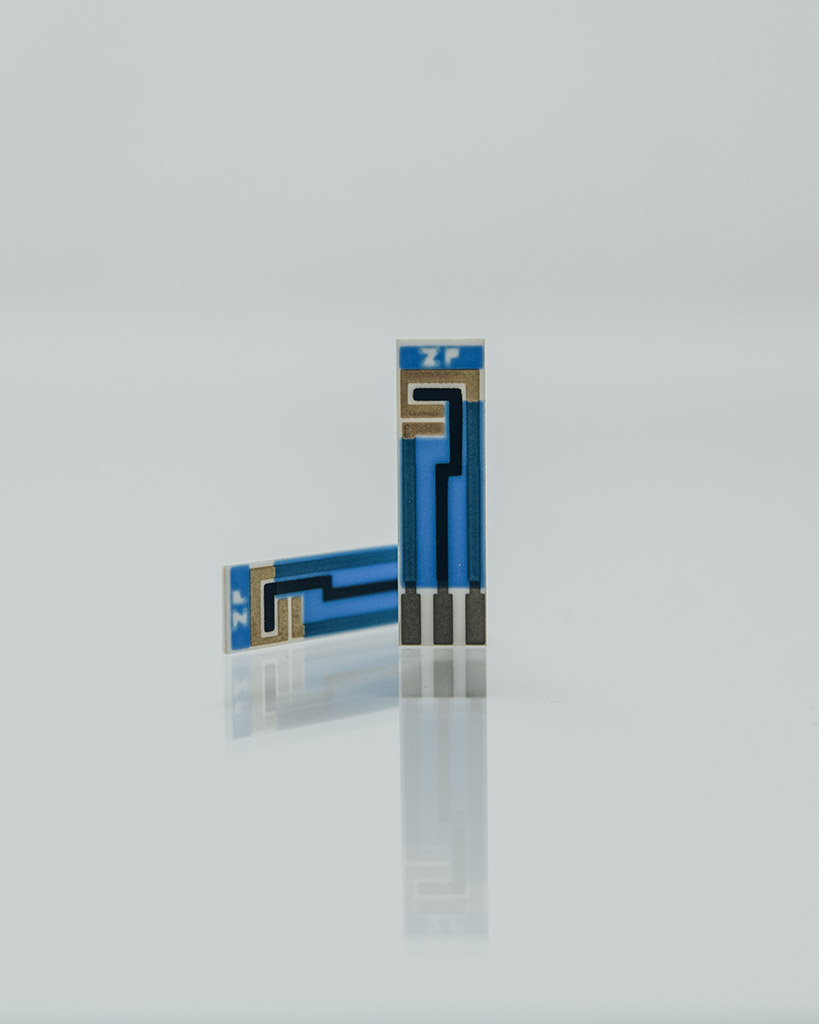 Sensor manufacturing
ZP helps our customers through the supply of standard sensors including: pH, sodium, potassium, chloride, glucose, lactate etc. We can also develop and manufacture custom electrochemical sensors for our clients.
Custom design & manufacture of Screen Printed Electrodes (SPE)
ZP is a world leading innovator of screen printed electrodes; we have a catalogue of standard products, but we also produce custom parts for clients.
Electronics design & manufacture for sensors
ZP is the most rounded electrochemical sensors business as we are able to produce not only the sensors but also the electromechanical hardware hecessary to drive the sensors. 
Cartridge manufacturing
Many electrochemical assays require a complex sample preparation of sample purification enrichment preparation etc.  Therefore we are able to take these complex workflows and reduce them down to simple low cost and manufacturable cartridges.
Reagents manufacturing
Zimmer and Peacock develop and manufacture the reagents necessary for our client's assays.
REGULATORY AFFAIRS AND QUALITY ASSURANCE
Whether your needs are documentation, certification or bringing a medical device from start to finish on the market ZP is there to assist you with your goals. Through our own experience with medical device projects and ISO-13485 we can assist you to achieve regulatory compliance.
SOPs, templates and various reports can be difficult to get started with, but with the help of ZP this can all be solved efficiently.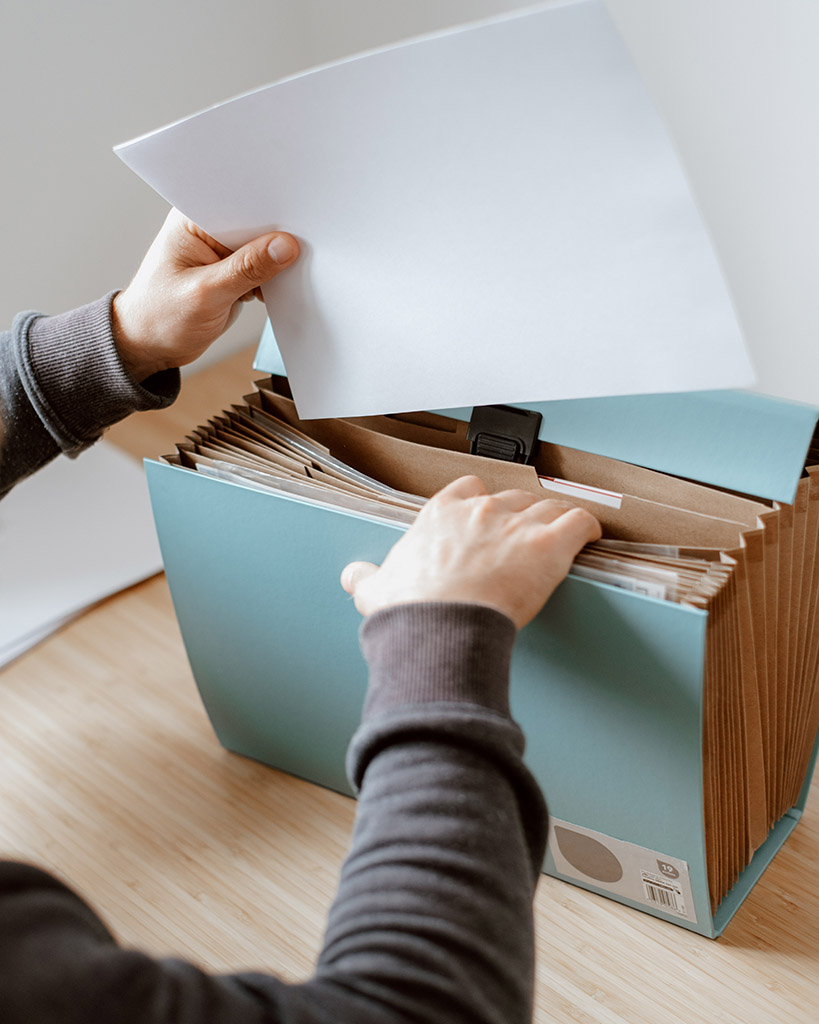 Engineering services
Mauris dignissim viverra mauris non laoreet. Curabitur ac consectetur 
Online & realtime technical support
Mauris dignissim viverra mauris non laoreet. Curabitur ac consectetur 
Market analysis and financial modelling
Mauris dignissim viverra mauris non laoreet. Curabitur ac consectetur